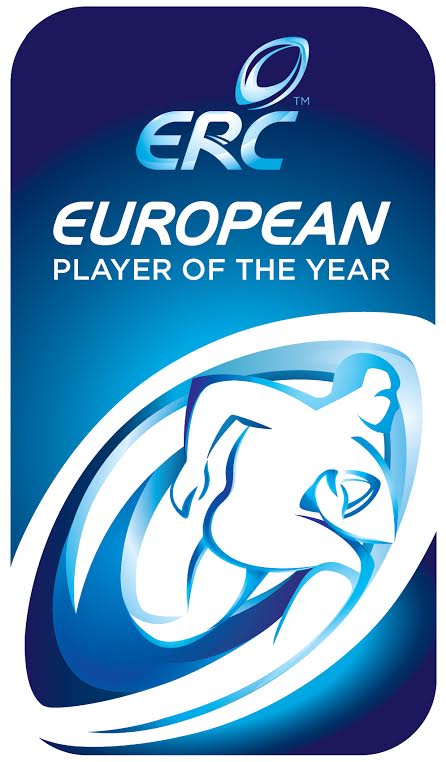 Ci sono Alex Goode, Sitiveni Sivivatu, Fritz Lee, Jonny Wilkinson, Steffon Armitage, Matt Giteau, Paul O'Connell, George North e altri ancora. L'ERC ha annunciato la lista dei 15 giocatori che si contenderanno l'European Player of the Year 2014. Dopo questo fine settimana di semifinali verrà annunciata la lista dei 5 che rimarranno in gara. A scegliere i nominativi un panel composto da Stuart Barnes (Sky Sports), Mick Cleary (Daily Telegraph), Emmanuel Massicard (Midi Olympique), Emile Ntamack (vincitore di tre Heineken Cup con il Tolosa) e Gerry Thornley (Irish Times).
Tifosi e appassionati possono votare tramite Twitter usando l'ashtag #ERCPlayer2014, oppure andando sulle pagine facebook di Heineken Cup e Amlin Challenge Cup.
ERC European Player of the Year 2014
Steffon Armitage (Tolone)
Miles Benjamin (Leicester Tigers)
Sean Cronin (Leinster)
Jean-Marc Doussain (Tolosa)
Matt Giteau (Tolone)
Alex Goode (Saracens)
Cian Healy (Leinster)
Fritz Lee (ASM Clermont Auvergne)
George North (Northampton Saints)
Paul O'Connell (Munster)
Peter O'Mahony (Munster)
Louis Picamoles (Tolosa)
Ruan Pienaar (Ulster)
Sitiveni Sivivatu (ASM Clermont Auvergne)
Jonny Wilkinson (Tolone)
L'articolo ERC European Player of the Year 2014: ecco le 15 nominations sembra essere il primo su On Rugby.